2023 10th Annual AASE Conference
2023 May 22, 9:00 AM to May 26, 6:00 PM
Description
---

Tuesday – Thursday, May 23-25, 2023
Newbie Conference – Monday, May 22, 2023
Hosted In-Person and Virtually By:
Santa Clara University School of Law
Register NOW! In-person registration has closed, but virtual registration will remain open until May 19th.
Sorry, this event is expired and no longer available.
The academic support community is vibrant, supportive, and energizing, and AASE conferences are the perfect time to experience it! The largest law school academic 
support-specific conference in the United States, the annual AASE conference provides academic support professionals of all statuses with a welcoming environment in which to talk shop, get inspired, and find support from individuals at other institutions. Members of the academic support community will present about their successes, failures and learning opportunities.
Santa Clara University School of Law is proud to host in-person and virtual options this year! The registration fees are as follows: (1) $25.00 for all virtual attendees, (2) $100.00 for AASE members attending in person, and (3) $200.00 for non-members attending in person. We are working to provide a top-notch conference experience, regardless of which attendance option you choose.
Registration Costs are as follows:
Non-member in person registration is $200.00
Member in person registration is $100.00
Online member and non-member registration is $25.00
Our 2023 conference theme is "Past, Present, Future: AASE at 10 and Beyond." The conference will offer sessions focused on Diversity, Mental Health, Bar Prep, Academic Success, and Online Learning.
Overnight Accommodations
---
Sonesta Simply Suites Silicon Valley
For the most up-to-date information, please check HERE.
---
Holiday Inn Express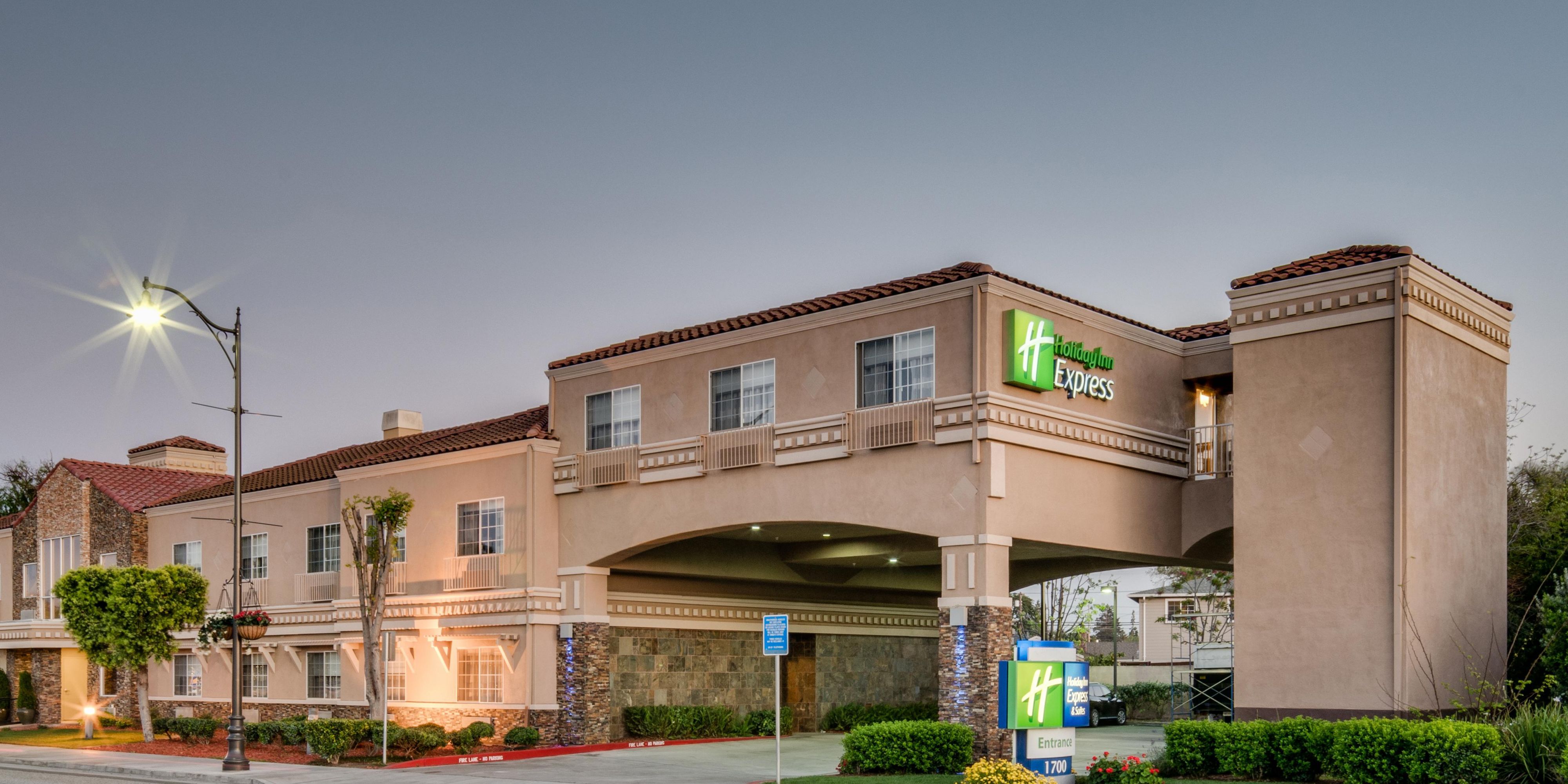 ---
Hyatt Place San Jose Airport
---
Hyatt House San Jose Airport
---
Ground Transportation
---
The easiest way to get around the South Bay is a rideshare app like Uber or Lyft. The address to use for the University is 500 El Camino Real in Santa Clara. The drop-off site for rideshares is the Palm Drive entrance to campus. Palm Drive loops very near to the Law School; your driver should stop and drop you off in the loop (see the map below).
If you're staying at Sonesta Suites or commuting through the Santa Clara Caltrain Station, you'll just need to walk across the street to campus.
RAIL TRAVEL
Station:  Downtown Santa Clara
For the most up-to-date information, please check HERE.
Other Information
---
Consistent with AASE's goal of supporting the professional development of its members, which includes their wellness, we are excited to incorporate wellness activities into the conference program.